From the Resident Minister
We are delighted to have you join us through this medium. As the Resident Pastor, I take the opportunity to warmly welcome you. Pentecost International Worship Centre (PIWC), Atomic, Accra, is a ministry of The Church of Pentecost which seeks to propagate the gospel of Jesus Christ to people from all walks of life. This is a family-based ministry that is interested in both the spiritual and social wellbeing of all members.
Your decision to join us here at such a time, is not by accident, but, it is divinely ordained. We would therefore entreat you to feel at home as you navigate the pages of this website as well as try to get used to the church.
Our only appeal is that you avail yourself to be used by God in any way that the Holy Spirit would deem appropriate. This way, we have no doubts that the plans and purposes for your life as demonstrated in Genesis 1:26-28 will be fulfilled.
On that note, please enjoy our platform. It would also be good to receive your feedback after going through the pages, listening to messages, viewing videos and pictures among several other pieces of information.
Welcome, once again, and may the Good Lord richly bless you.
Apostle Samuel Gyau Obuobi
RESIDENT MINISTER
We have received a great salvation that is easy to understand We want to bless God for such an awesome time in his presence. Through
Read More »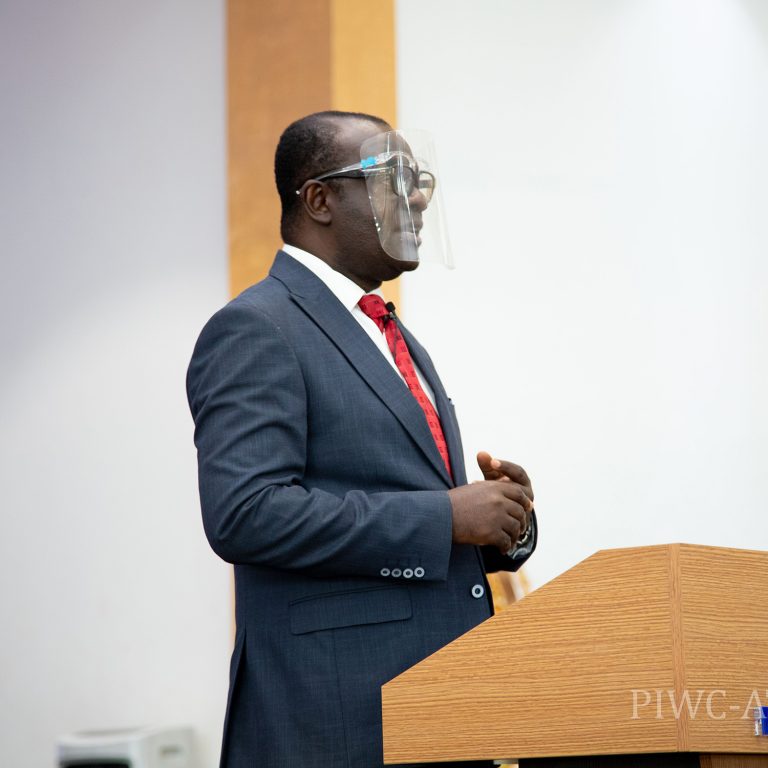 We bless Jesus this morning for the opportunity to come into his presence to worship him. Today we come to the Lord's table to dine
Read More »
SUNDAY SUNRISE CELEBRATION SERVICE
01:48:13
SUNDAY MORNING JOY CELEBRATION SERVICE
01:44:11
MOUNT ZION SATURDAY MORNING PRAYER SERVICE
01:24:20
MID-WEEK SERVICE, KRATOS
01:41:58
CLIMAX OF 2021 POWER TO BEGIN
01:41:11
CLIMAX OF 2021 POWER TO BEGIN
01:44:44
MOUNT ZION PRAYER SERVICE
01:38:35
POWER TO BEGIN DAY 5
02:23:47
POWER TO BEGIN: DAY 6
02:23:33
POWER TO BEGIN DAY 5
02:08:07
POWER TO BEGIN DAY 4
01:58:22
POWER TO BEGIN - DAY 3
02:04:29
2021 POWER TO BEGIN
02:03:16
SUNDAY SUNRISE CELEBRATION SERVICE
01:34:03
SUNDAY MORNING JOY CELEBRATION SERVICE
01:46:13
MOUNT ZION SATURDAY MORNING PRAYER
01:18:37
31ST WATCH NIGHT SERVICE
02:59:01
CLIMAX OF 2020 CHRISTMAS CONVENTION [ SUNDAY SUNRISE CELEBRATION SERVICE ]
02:41